Ryan Gaiser
Welcome! I'm a actor located in the greater Boston area. I have a home recording studio set up to do broadcast quality remote work. Examples of my voice and past work can be found in the links below. If you have any questions or a project you'd like me to work on, please send me an email!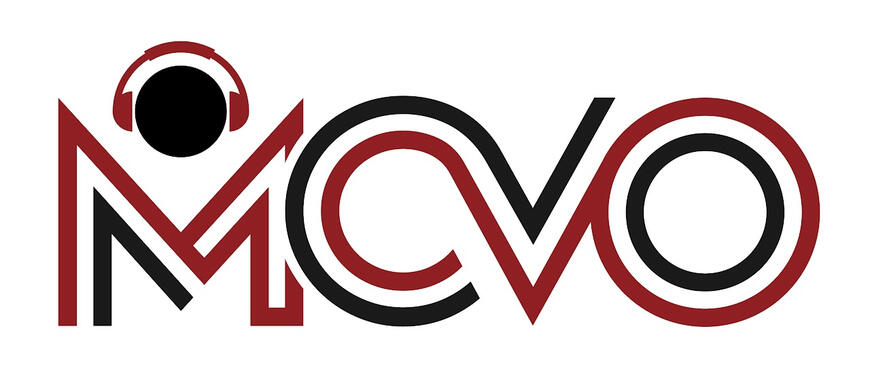 Roles
Community Ruminations - Chad the Intern (Radioplay)
"Be Happy; Be Heard" – Lau Lapides Company & Staples Connect (Podcast)
Radioverse- Anterograde- Patient (Audio Drama Series)
Closing Credits Promotional Video- Self (Advertisement)
The Actor's Dungeon- Mak the Kobold (Live Improvisation)
I Wanna Watch The Very Best - Host (Podcast series)
Ryanthegamingdragon - Host (Review Series)And several other pending release projects!
Accolades
IMTA NYC 2022
-Winner For Best Improv
-2nd Runner Up For Best Vo Read
-Honorable Mention For Cold Read
-Honorable Mention For On Camera Host
-Honorable Mention For Male Talent Of The Year
Training
1 on 1 coaching & Workshops Lau Lapides Company1 on 1 coaching with Richard HorvitzClosing Credits VA 101+201 with John Wang and Brendan HunterADR with Kiba Walker, Jason Lord, Fannie Brett-Rabault & Tony OliverCharacters with Debi Derryberry, Sonny Strait, Jennifer Trujillo, and Erin FitzgeraldVideo game and exertion voices with Michael OrensteinImprovisation Meetups
Home Studio Steup
Stellar X2 Large Capsule Condenser Microphone
Steinberg UR22mkII audio interface
Booth internal computer and camera
Audacity and Reaper DAWs
Source Connect capable
Inside a noise suppression booth.